Are you considering buying a 3D printer but can't decide which filament to choose? What about an ASA vs ABS filament?
ABS and ASA filaments are popular options, but which one is better?
This blog post will compare both the ASA vs ABS filament to help you decide which one is right for you.
ASA Vs ABS Filament: Understanding What They Are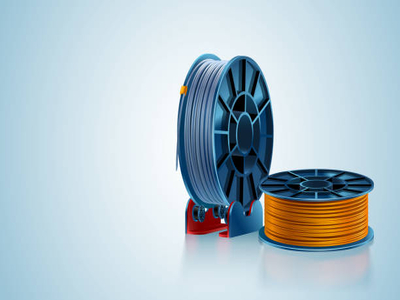 When it comes to 3D printing filaments, there are two main types: ASA vs ABS filament.
These materials have unique properties that make them suitable for different applications.
Understanding the differences between ASA vs ABS filament can help you choose the right filament for your project.
ASA
ASA, or acrylonitrile styrene acrylate, is a thermoplastic polymer commonly used in outdoor applications due to its durability and resistance to UV light.
Compared to ABS, an alternative thermoplastic material, ASA filament has a higher heat resistance and a smoother finish.
This makes it ideal for products exposed to high temperatures or in harsh environments, where they may be vulnerable to scratching or breaking.
For example, ASA filaments are often used in manufacturing lighting fixtures or advertisements placed outdoors.
This video further discusses the uses of ASA in 3D printing, calling it the "most underrated filament":
ABS
On the other hand, the best ABS filament is a more common choice of 3D printing filament due to its relatively low filament cost and flexibility compared to other materials.
While ABS filament doesn't offer the same degree of durability as ASA filaments, it's still a popular option for many different projects.
This is due to its ability to form strong bonds with other materials and create molded parts.
How Does ASA Filament Compare To ABS?
There are various options to choose from when it comes to 3D printing filaments. However, two of the most popular filaments are ASA and ABS.
So, what is the difference between these two materials, and which one should you use for your next project?
Strength
ASA filament is a type of thermoplastic known for being strong and fade-resistant.
It is also less prone to warping than an ABS filament, making it ideal for large or complex prints.
In terms of print quality, ASA produces smooth prints and has a glossy finish.
Flexibility
ABS filament is slightly more flexible than ASA filament and has a higher melting point.
This makes it ideal for applications where high temperatures are a concern.
ABS also produces prints that have a slightly rougher finish than ASA.
However, this can be remedied by using a heated build plate.
So, which filament should you use for your next project?
If you're looking for a strong filament, an ASA filament is a great option.
However, if you need a material that can withstand high temperatures, an ABS filament would be better.
Ultimately, the decision comes down to what you're producing.
ASA and aBS filament Costs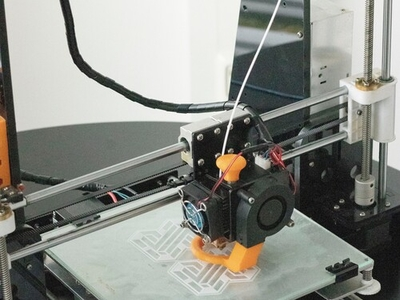 Each type of filament has its unique benefits and drawbacks.
Here's a quick overview of the costs associated with each type of filament:
Cost
Thermoplastic filaments are generally the most affordable filament, with prices ranging from $20 to $50 per kilogram.
Composite filaments are typically more expensive, ranging from $50 to $100 per kilogram.
However, composite filaments often offer better performance in terms of strength and durability.
Ultimately, deciding which filament to use will come down to your personal preferences and budget.
Where Can You Buy ASA And ABS Filaments Online?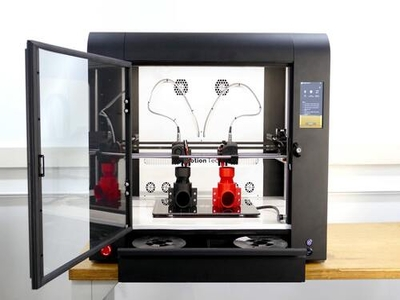 ASA and ABS filaments have their unique benefits and drawbacks, so choosing the right one for your project is important.
If you're not sure which filament to buy, consider a few things.
Object
First, think about what type of object you'll be printing.
If it's something that needs to be tough and durable, then ABS filament is a good option.
However, if you need an object resistant to UV light and weather damage, then ASA filament is a better choice.
Where to buy
You can buy both ASA and ABS filaments online from various retailers, such as Amazon, eBay, and at local stores that sell 3D printer materials.
Just be sure to do your research and compare prices before making your purchase.
Final Thoughts
Now that you know all about ASA vs ABS filament, it's up to you to decide which one is better for your 3D printing needs.
Whichever type of filament you choose, make sure to do your research before buying to find the best product for your needs.
Articles You Might Enjoy Reading: